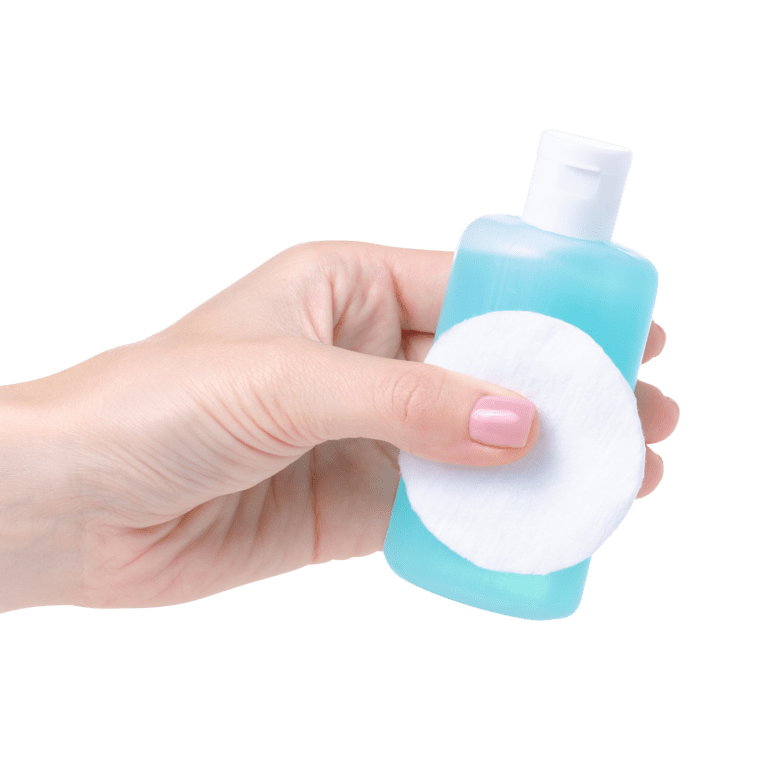 We specialize in nail polish removers - we offer unlimited production options.
We design innovative and effective products according to the latest market trends. We are completely devoted to our client's requests and ideas, which we carry out with passion and attention to every detail.
Rich catalog of high
quality formulations
acetone removers
non-acetone removers
gel removers
cream removers
100% vegan removers
We offer various liquid
nail formulations
cleaners
dehydrators
removers
acetones
We provide the opportunity to design a catalog of distinctive fragrance notes; we can use active ingredients, oils and many more to achieve a unique and intriguing product.
We invite you to cooperation!
If you have any additional questions, please do not hesitate to contact us.
Neo Cosmetics
Baltic Hydrogen sp. z o.o.
06-400 Ciechanów, Poland